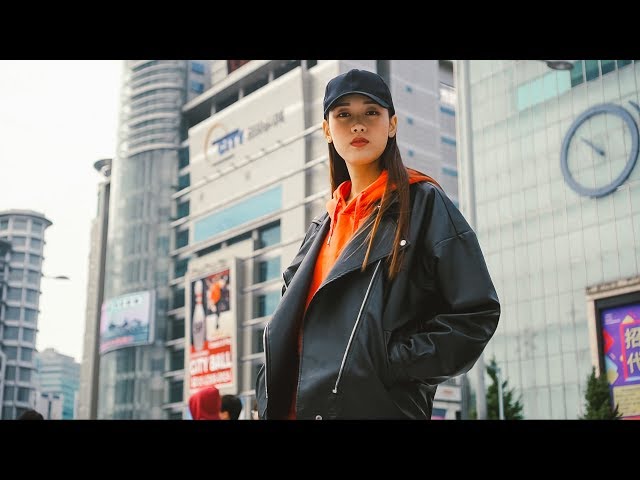 Color
Convallis interdum purus adipiscing dis parturient posuere ac a quam a eleifend montes parturient posuere curae tempor .
Read More
Open Shop
CUSTOM SUBTITLE EXAMPLE
WOODMART ORIGINAL GRID LAYOUT
VERSIONS HAVE EVOLVED OVER THE YEARS
Top trending design items
Useful & unique articles for everyday life. 
Moshimoshi and welcome to Epoke.store 
Youthful Nakama You wish to have a special & unique fashion? Tune in to the words of your Sensei and believe us. We offer you the most excellent Japanese / Korean / Streetwear products that you simply can discover online. 
You're within The Epoke Universe store for all the fans or novices of the streetwear culture. We have the leading Japanese embellishments and dress for your kawaii, harajuku streetwear or conventional style. If you need to wear a lovely Cosplay fashion of geisha or samurai. 
You may discover on our unique store a extraordinary choice of articles on the subject of Japanese / Korean culture (Yukata, Kimono, Geta, Silverware, Decorations, Japanese Veils, Adornments etc…). We overhaul the collections each day, so stay on the alarm expensive Nakama. At Epoke.store, we lookout of the shipment of your items all over the world FREE OF CHARGE. Installments are of course secure.